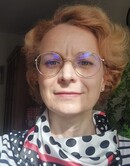 dr Anna Sadowska
Wydział Nauk Humanistycznych - Instytut Językoznawstwa
Katedra Językoznawstwa Porównawczego Angielsko-PolskiegoStanowisko: Adiunkt posiadający stopień naukowy dr
---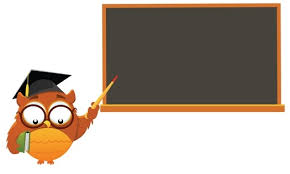 Audiovisual Translation
This subject introduces students to the fascinating field of audiovisual translation which covers such areas as subtitling, manga and anime, comic books, dubbing and voice-over, subtitling for the deaf and hard-of-hearing and audio description for the blind and partially-sighted. This course will equip you with theoretical background for the practical application of translation. It will also expose you to a great variety of source texts from different audiovisual genres. You will know different standards and norms of working with different types of translation. You will also learn how to use special software used in audiovisual translation projects. The course is quite flexible and can be adapted to the needs and expectations of the students; we can focus on those aspects of audiovisual translation that student wish to explore most.
Audio visual texts
This courses aims to look closely at the following issues: language, communication, texts, audio visual texts. We will explore the meaning and form of modern audio visual texts and students will have a chance to create audio visual texts for practical purposes.
PNJA Integrated Skills
These lessons are designed to help students develop English vocabulary and expand their language skills through a wide range of speaking, reading, listening and writing activities. You will improve your fluency, you will learn how to control your stage fright, you will have a chance to interact in English with your fellow students, you will practice how to listen and how to respond in English.